Falling in love with the male god
Falling in love with the male god (和男神谈恋爱)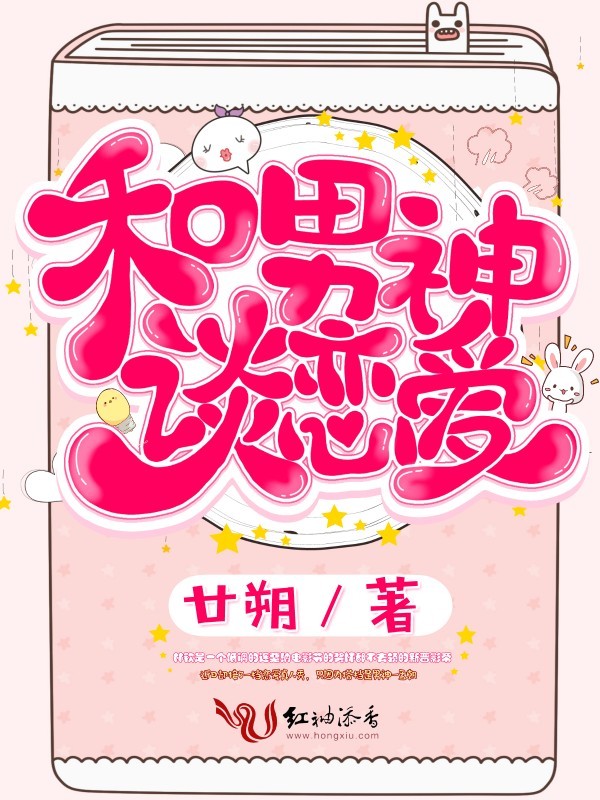 Author : 廿朔
Raw: shubaow
Total Chapters: 98
Summary:
Lin Qin was a low-key new film Emperor who didn't even go to receive his award at the Cannes Film Festival.
Recently, he accepted a love reality show, just because his partner would be the male god – Meng Chao.
Meng Chao was a legend in the entertainment circle, he went to the pinnacle of his career right on his debut and was a tall, elegant and aloof male god in the eyes of fans.
For some reason, he accepted to participate in a love-reality show.
The moment he saw his partner, Meng Chao only felt his heart that had been silent for more than two decades, moved…..
The last recording (of the reality show) was by live broadcast and was at Meng Chao's home.
The camera aimed at the movie emperor's big bed, where Lin Qin sat up from the bed, staring blearily, as he softly called "husband" at the movie emperor.
Table of Contents:
---
Table of Contents